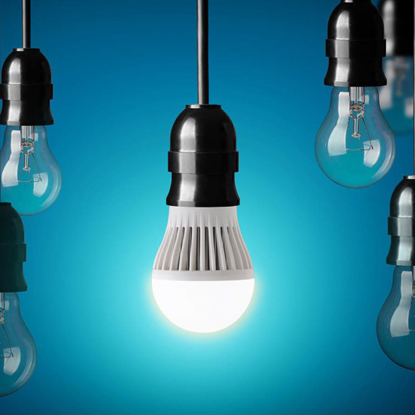 EFFICIENT.
We know that coaches hate giving up practice time for Media Day. We are experienced professionals who won't waste your time.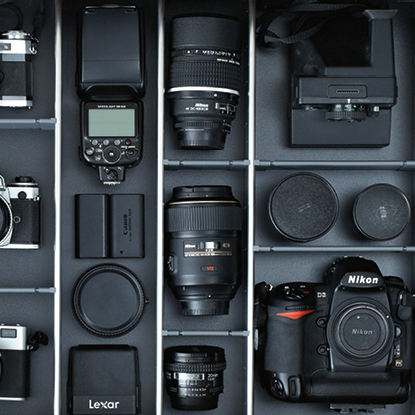 ORGANIZED.
There's nothing worse than waiting while the photographer "decides what to do next." This is what we do. Let's set the schedule and make it happen.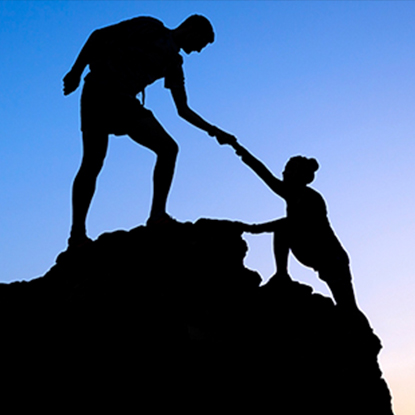 HELPFUL.
Whether you need team images for the school yearbook or tournament programs, or an individual player for a spotlight, we've got your back.